What is blepharoplasty (eyelid surgery) for?
Dr. Miguel Mota | Plastic Surgery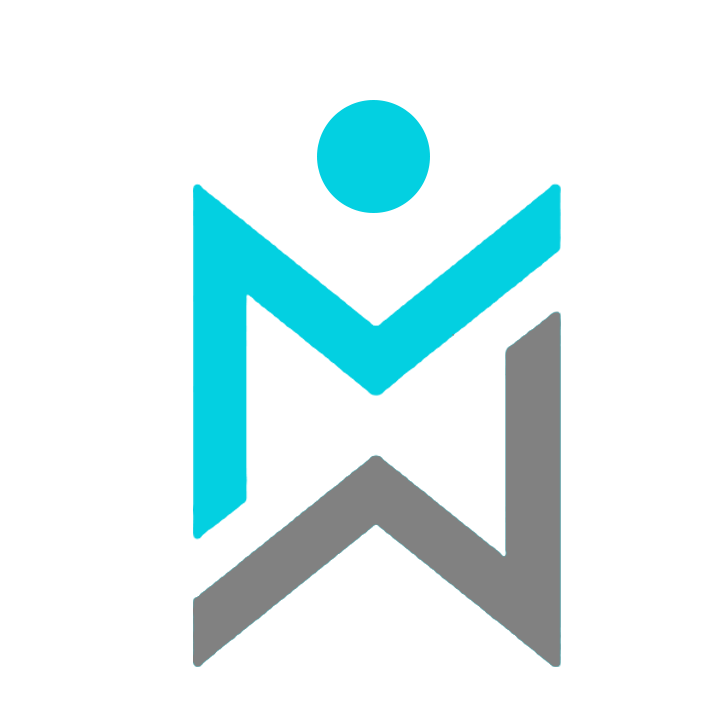 What is a blepharoplasty?
__________________________________________________________
Blepharoplasty is a relatively simple eyelid surgery that mainly involves removing excess skin and fat by making very thin incisions using precision instruments.
In an upper blepharoplasty, the incisions are made on the natural fold of the eyelid. Thus, the scar is masked. For lower blepharoplasty, incisions are made on the inside of the eyelid or below the eyelashes, then the fat is removed or repositioned and the excess skin is cut off. Finally, the surgeon closes the incisions with small stitches, which are removed after a few days and leave no mark.
Who can have blepharoplasty?
Eyelid surgery is for both men and women who want to rejuvenate their eyes. When facial tissue is healthy, it helps correct:
Sagging upper eyelids;

Bags under the eyes;

Excess skin on the lower eyelids.
Note that if you are a smoker, the risk of surgery and healing problems will be increased.