5 THINGS TO CONSIDER BEFORE HAVING BREAST AUGMENTATION
Dr. Miguel Mota | Plastic Surgery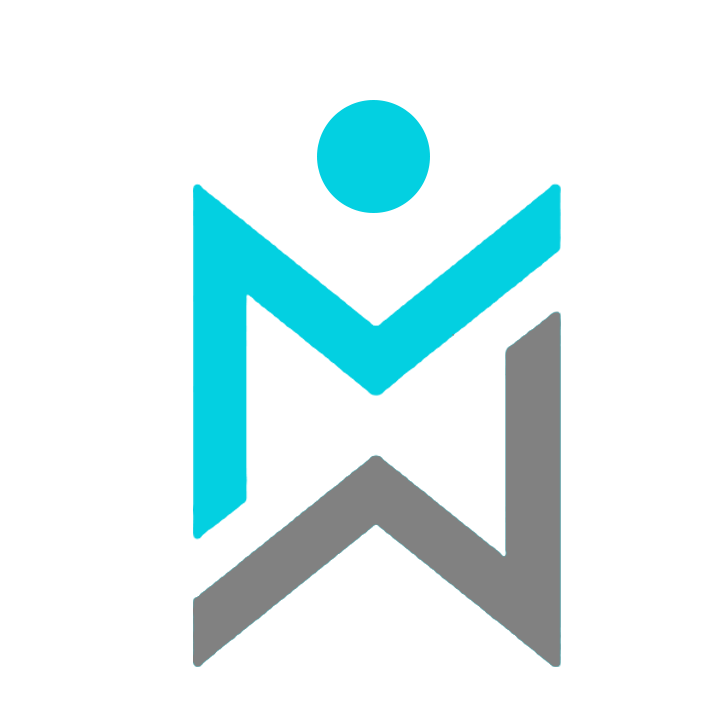 5 Things to consider before having breast augmentation
Types of implants: silicone or physiological serum




During the preoperative meeting, your surgeon will discuss with you in order to determine which type of prosthesis is suitable for you.

Indeed, the 2 solutions (saline water and silicone) have their advantages and disadvantages.

To find out, read our article "

How to choose your breast implants and how they are implanted?"

.

Convalescence: recovery and possible complications




Like any surgery, breast augmentation requires a recovery period: pain relief, rest, etc. If you do not work manually, you can resume your duties approximately 2 weeks after the operation. Otherwise, you just have to wait for your doctor's permission.

In addition, certain complications (bruises, infections, etc.) are possible immediately after the operation or a few weeks or even months later. If any worrying symptom occurs, you should contact your doctor immediately.

The appearance of the breasts: variable and realistic results




Want to have the exact same breasts as one of your favorite stars? Unfortunately, no surgeon can guarantee you such results, because every body is different and reacts in its own way to the placement of implants.




Is your natural breast tiny and you want to have "F" size breasts? For various reasons, your surgeon will advise against making such a large increase. However, he will find an appropriate solution to bring you closer to your goal in a safe way.

Detection of breast cancer: a more complex process




Let us first remember that having breast implants has no impact on the risk of developing breast cancer.

On the other hand, it is important to understand that their presence hides part of the breast tissue, which makes cancer detection more difficult at an early stage.

The longevity of implants: replacement to be expected




Breast prostheses are resistant and durable, but not forever.

On average, it is necessary to replace them after 10 to 15 years

as a preventive measure for silicone gel implants.