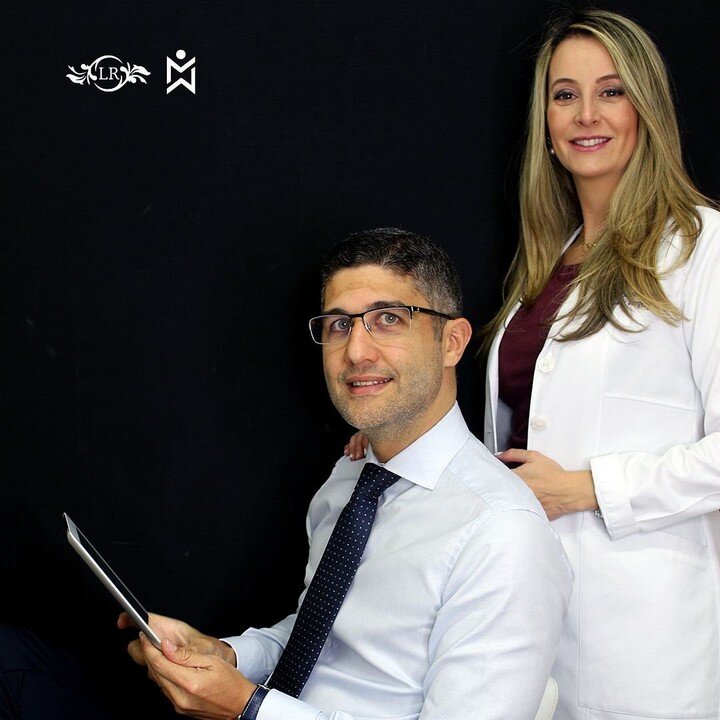 _______

Supported by a highly skilled and professional team, Dr. Mota's practice upholds the highest standards of safety, ethics, and confidentiality. We understand that your decision to pursue plastic surgery is deeply personal, and our aim is to provide you with a comfortable and nurturing environment throughout your journey.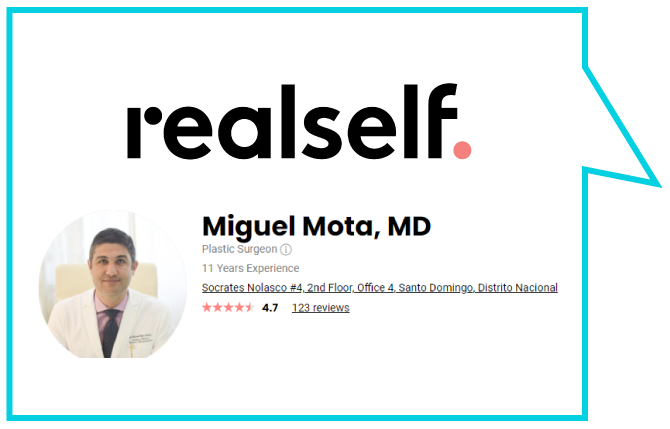 Read our patients comments
More than 100 real testimonies!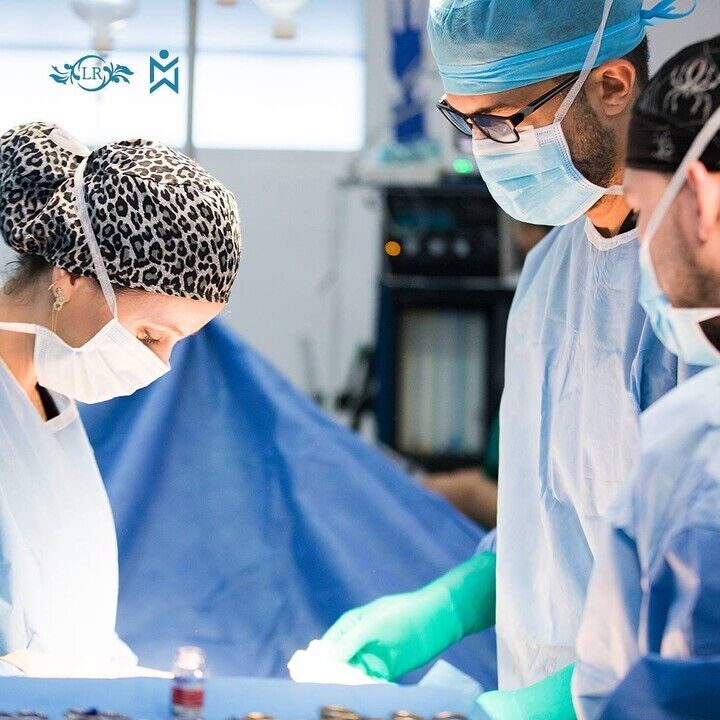 _______

Miguel Mota, MD takes care of all the treatments relating to aesthetic, plastic and reconstructive surgery and aesthetic medicine. The surgeries he performs most regularly are those relating to facial rejuvenation, facelift, rhinoplasty, breast surgery (breast prostheses and ptosis correction), liposuction, BBL and other.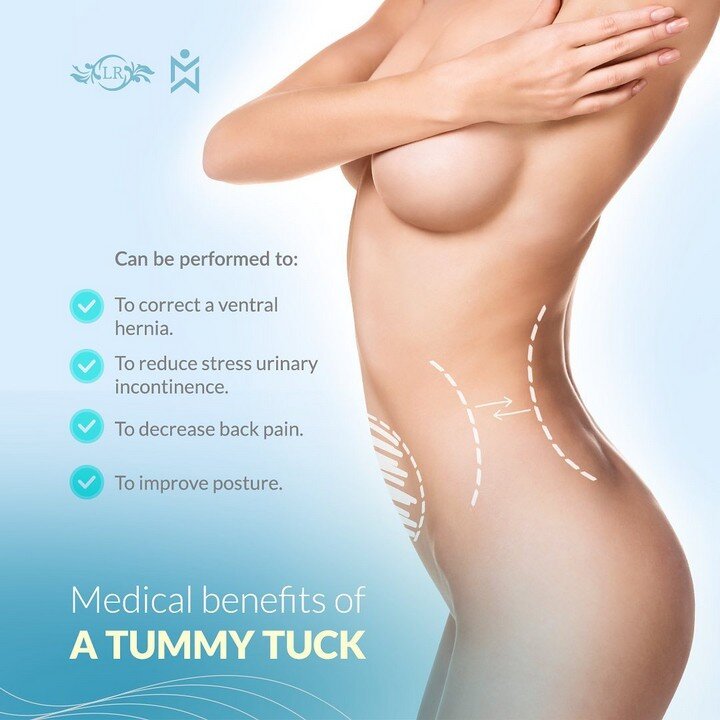 _______

Apart from all the cosmetics rewards that a tummy tuck can give you, this procedure can also deliver a lot of medical benefits, especially for patients with certain conditions.
DISCOVER
Mota's practices
Cosmetic surgeries and treatments offered in our Plastic Sugery Center
If you want to feel better in your body, if you have always wanted to change the appearance of your body or your face, know that at Plastimedic, you will find in the person of Dr Miguel Mota, a plastic surgeon who takes his job very seriously. The latter has an impressive experience and has perfected himself through several additional certifications in addition to having occupied important roles in various associations related to plastic surgery.

Cosmetic sugery for the breasts.
We offer surgical procedures that will enhance the appearance of your breasts, breast reduction for women and men, lifting (breast lift), mammal augmentation and breast reconstruction.


Also called an arm lift or arm lift, is a procedure that removes excess skin from the upper arms.
This situation is usually caused by significant weight loss (after bariatric surgery, in particular), heredity or natural aging.

The silhouette you dream of.

Whether you want to have lipoplasty (liposuction) to refine the appearance of your thighs, buttocks or belly, or even use adominoplasty to find a firmer and flatter belly, we can help you achieve the desired results.


What does a buttock lift consist of?
What we offered, involves increasing the size and better defining the shape of the buttocks, for example by removing fatty tissue by liposuction.
Thus, the surgeon uses these fats to work on the shape and volume of the buttocks to give them a harmonious appearance according to the beauty criteria associated with the buttocks.

Show yourself in your best light
We will help you achieve the desired appearance, whether it is to refresh your eyes with blepharoplasty (eyelid surgery), to refine the silhouette of your nose with rhinoplasty or even rejuvenate the appearance of your face by the facelift.

Reduce the signs of aging.

You can get non-surgical treatments to rejuvenate the appearance of your face.
Botox is the injectable medical aesthetic treatment that we use to successfully treat wrinkles and reduce the signs of aging.
ADDRESS:

CALLE SOCRATES NOLASCO, NACO
WHATSAPP ME:
+1(809)8478724
OPENING HOURS:
Monday to Friday
8 AM to 6 PM


Member of the Dominican Society of Plastic Reconstructive and Aesthetic Surgery (SODOCIPRE) & SBCP🇧🇷, Cosmetic & Reconstructive Plastic Surgery, Hospital General Santa Casa da Misericordia do Rio de Janeiro, Brazil





I couldn't have asked for a better experience with my BBL
Honestly, I couldn't have ask for a better experience with my bbl. My expectation were definitely exceeded with my results, to how Dr. Mota and his staff treated me, to the cleanliness of the clinic . Everything was perfect . Dr. mota was so professional but yet had great charisma and humor, he made me feel very comfortable. He gave me exactly what I wanted...

★★★★★

ASHLIE
Snatched by the dream team!
I have nothing but positive things to say about Dr. Mota and his Beautiful wife Dra. Leticia. I met with them on June 17 as soon as I got to the DR. I explained to them everything I wanted (arm lift & lipo 360) , I had my blood work and was booked for surgery the following day. Before surgery I met with them again they marked me up ,explained everything in detail...

★★★★★

CLARISSA D.
Dr. Mota IS THE BEST!!! (TT, Back Lipo, small BBL)
I started this journey several years ago. I was first in contact with Dr. Mota around 3 years ago and for some reason or the other (life) I had to keep rescheduling my Surgery. Even after all those years, Dr. Mota always answered every question I had. There were multiple calls, video calls, and messages THEY WERE ALWAYS ANSWERED.

★★★★★

VIOLETA F.